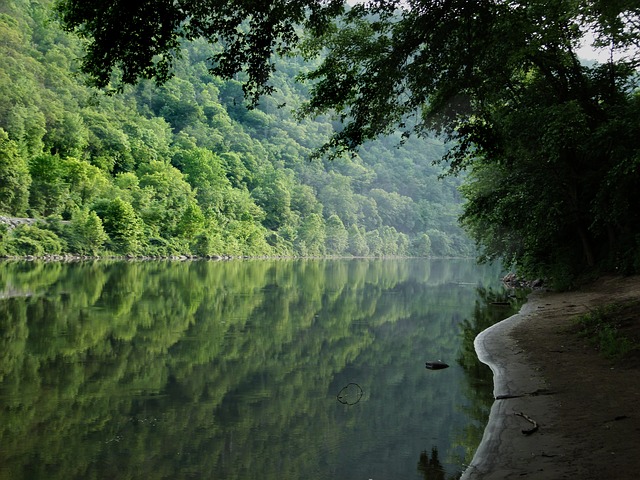 These days everyone wants to buy local. Local meat, local produce, local eggs, local businesses. People assume local is better. That may be the case with food, but what about services? Thankfully, you don't have to wonder. If you're looking for Wilmington office aquarium services, you've come to the right place! Here at Armco Aquatics, we serve the tristate area. But we're based right out of Wilmington, DE! So if you need aquarium installation, maintenance, repair, or moving, don't go to the big chains. Stay local! Go with Armco Aquatics. Allow us to tell you why.
The Best Wilmington Office Aquarium Services Does It All
First, have you heard the phrase "jack of all trades, master of none"? The difference between a "jack" and a "master" is that the jack may know a little about a lot of things, but the master knows everything about a few things. With Armco Aquatics, you get a team of masters. Our services include:
Design
Consultation
Installation
Maintenance
Moving
and More!
Our diverse services prove we know everything there is to know about aquariums. We can not only install and maintain your aquarium, we can even design a custom one for you! So, with us, you won't get an amateur working for you, but an expert.
The Best Wilmington Office Aquarium Services Since 1999
Second, our history also proves our expertise and customer service. The year 1999 may seem only like yesterday to some of us, but it was 22 years ago! Red Hot Chili Peppers' Californication came out that year; The Matrix was in theaters; and the world got the first Star Wars movie in 16 years when The Phantom Menace came out. Well, that was also the year Armco Aquatics was founded. Since then, we have developed a reputation for unparalleled customer service and attention to detail. Just check out these reviews! We look forward to providing the same quality service for the next 22 years.
Contact Armco Aquatics Today!
Finally, as you can see, if you want the best Wilmington office aquarium services, your best bet is to go with us at Armco Aquatics. Contact us today! Someone from our friendly team will gladly talk through your needs and next steps.