Adding a saltwater aquarium to your home or business adds fun, vibrancy, and excitement to any room. When it comes to choosing the best aquarium, trust Armco Aquatics for your salt water aquarium service. Since 1999, we've made our name in the tri-state area for our design, installation, and maintenance services for aquariums all throughout the region.
From start to finish, we're here to make shopping for a salt water aquarium easy. Armco Aquatics has five professional technicians that provide exceptional customer service. We're committed to offering the best salt water aquarium service in the area! Learn more about what to expect with our salt water service below.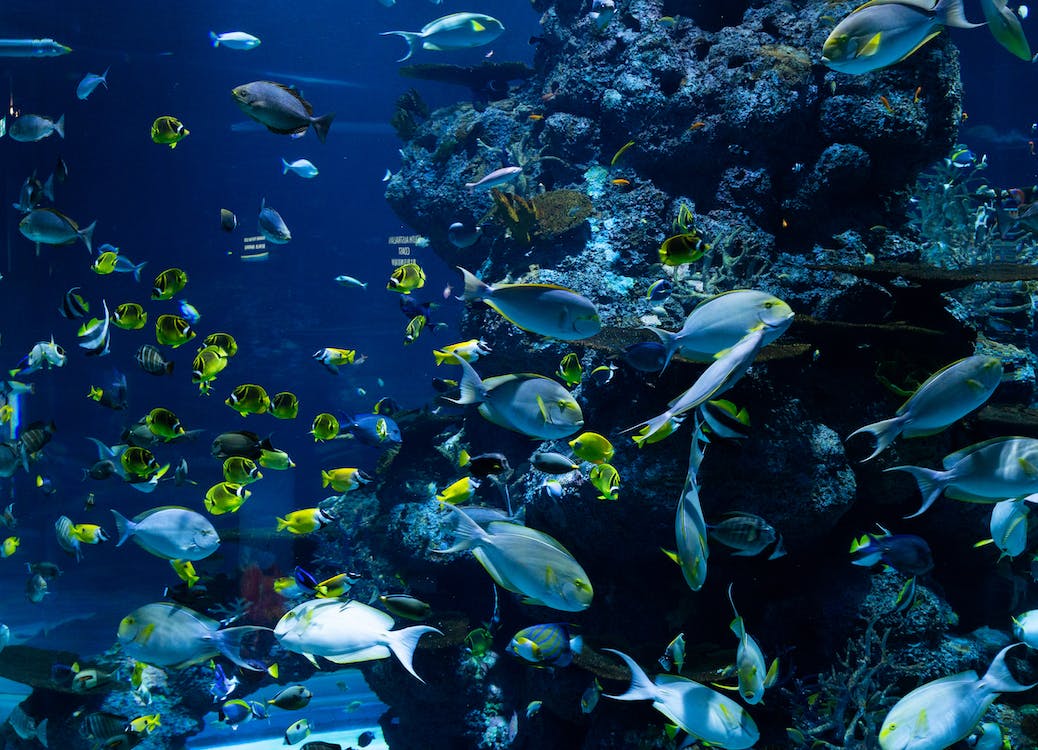 The Best Salt Water Aquarium Service Company
With help from the experts at Arcmo Aquatics, you'll fall in love with your aquarium. Whether you're interested in designing a custom tank or need specific measurements, we've got you covered. Our services include:
Designing Salt Water Aquariums– We combine artistic ability with technical knowledge, offering the most stunning and functional aquarium displays. Based on an initial consultation, we gather information about your preferences and guide you throughout each step of the design process. This ensures that your salt water aquarium turns out just as you envisioned it!
Installation of Aquariums– After your beautiful new salt water aquarium is complete, it's time for installation. Trust our experts to properly and professionally install your salt water tank, taking the hassle out of doing it yourself. We won't leave your home or business until your new tank looks perfect!
Maintenance– Salt water tanks require maintenance to keep them looking fresh and keep your marine life healthy. Our expert team will recommend a maintenance plan based on your personal preferences and schedule. This may look like a weekly maintenance program for some, while others may only need a monthly program.
Learn More About Our Salt Water Aquarium Services
Ready to get started? Learn more about how Armco Aquatics can help you design, install, and maintain your salt water aquarium in your home, business, or another setting. To get started, contact us today to book an appointment. We look forward to helping you select the perfect salt water aquarium!