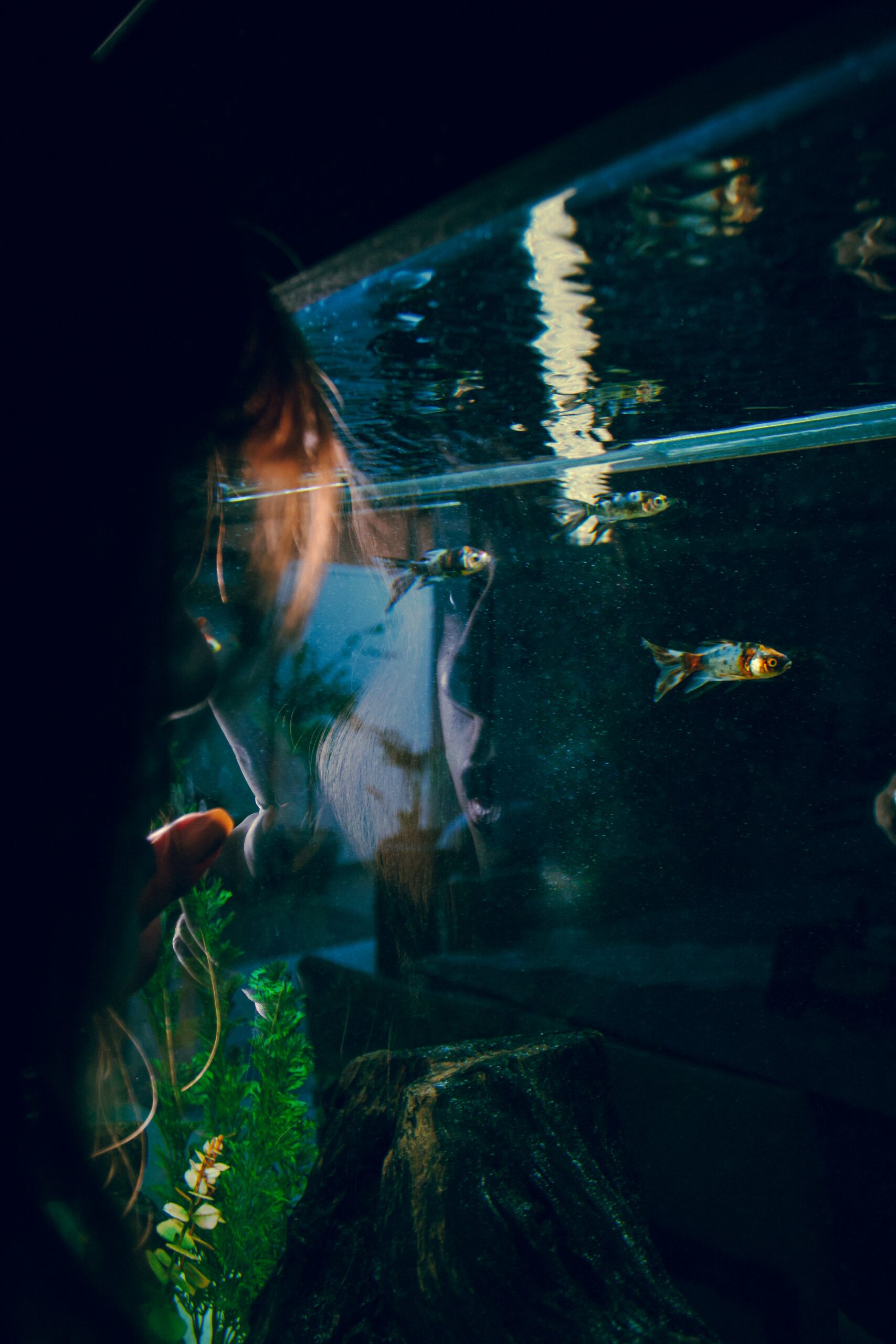 There's nothing quite like gazing into the wonder of the aquatic world. Having your own fish tank is a constant source of joy and intrigue, and making sure your finned friends are safe and healthy is very important. But not everyone has the time to perform the routine maintenance necessary to keep an aquarium healthy and habitable. If you're feeling helpless as your tank builds up with grime and algae, Armco Aquatics is here to help. We provide weekly maintenance to ensure that your aquarium never loses its freshness and clarity. But how much does aquarium maintenance cost? Let's dive in and find out!
Typical Costs For Aquarium Maintenance
The cost of aquarium maintenance is highly variable and depends on many different factors, including tank size, water type, stock rarity, and water temperature. Many swear by the rule of $1 per gallon, but you can generally expect professional aquarium maintenance to cost at least $50, ranging well into the $100s for more complex systems and larger tanks. Of course, companies hired for routine maintenance, whether it be weekly, bi-weekly, or monthly, may offer discounts to repeat customers.
Is It Worth It To Hire A Professional?
For a dedicated enthusiast willing to spend the time and money, aquarium maintenance can be an incredibly rewarding process; it will increase your understanding of underwater habitats and the interconnectedness of subaquatic life and give you a newfound appreciation for just how much is involved in sustaining a thriving aquarium. Many aquarium owners, however, just don't have the time for the in-depth maintenance required to keep their habitats healthy. If you're balancing a busy schedule, it's advisable to hire professionals who know exactly what they're doing. 
Go With The Pros At Armco Aquatics!
Armco Aquatics offers routine maintenance to meet the needs of your unique situation. Weekly visits are perfect if you're totally uninterested in tank maintenance, while bi-weekly and monthly visits are great if you're dedicated to learning how to do some light maintenance of your own. All of our visits include water testing, algae removal, filter and water changes, health evaluation and preventive maintenance on all equipment, so you can rest easy knowing that your fish are in good hands and getting the best care possible. Go with Armco Aquatics for a thriving tank that won't break the bank!