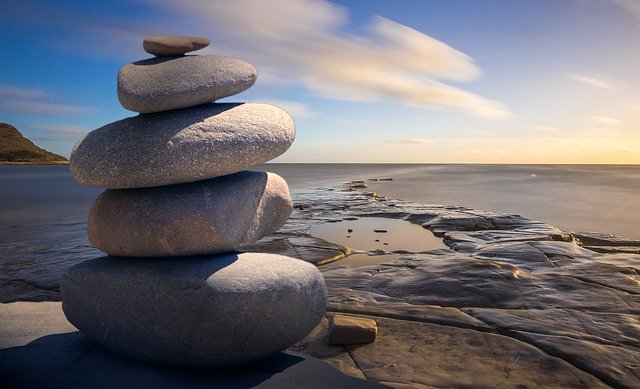 What does the atmosphere of your home or office say about you? Do you want a calm and relaxing affect? Or do you want fresh and exciting vibe? Maybe you just want to stand out. Whatever it may be, believe it or not, an exquisite fish tank can complete your aesthetic. Now, you might think, 'A fish tank? How tacky!' But we beg to differ. With infinite options for custom design, a fish tank can complement any look you want. Let Armco Aquatics tell you how with a new Main Line fish tank!
Fish Tank for Your Main Line Home
First, if you've found your dream home, you may think you've got it all. But a beautiful home is only as good as its beauty on the inside, not the outside. After all, the outside of your house may look quaint or dazzling, but what transforms a house into a home is the aesthetic inside. Just take a quick look at our residential work. Whether you want something simple, eye-catching, or totally unique, we can do it for you! Furthermore, we've got the widest selection of live stock in the area. So you can make your fish tank stand out inside and out.
Fish Tank for Your Main Line Office
Second, if you're not looking for something for your home, what about your office? If you want the milieu of your office to look incomparable to others, then a fish tank might seem rather stereotypical. But sometimes, the most clever way to stand out is not by doing something categorically different. Instead, do the same thing, but in a distinctive or adventurous way. Then check out our commercial fish tanks! As you can see, we know how to balance remarkableness with tastefulness. And we can do it all at a price that fits your budget.
Armco Aquatics Serves the Main Line!
Finally, it ought to be clear that if you want a special fish tank for your Main Line home or office, then choose Armco Aquatics! Over the years we've developed the reputation of having the friendliest and most competent staff. So contact us today!