Want an aquarium but simply don't have time to keep up with your fish tank maintenance? Armco Aquatics is the answer for those searching for a "fish tank cleaner near me". With our years of expertise, we've earned a solid reputation in the region, helping individuals and businesses maintain their aquariums throughout PA, DE, MD, and NJ. Currently, we maintain over 22,000 gallons of aquarium water!
Best Fish Tank Cleaner Near Me: Armco Aquatics
Owning a fish tank requires ongoing maintenance to keep fish happy and healthy, while also keeping your aquarium looking pristine. Our professional and reliable fish tank cleaning services can be tailored to work for your individual needs. Whether you need just a bit of help keeping up or want us to take over the entire process, we've got you covered.
For some people, a weekly visit from Armco Aquatics works perfectly to help provide fish tank cleaning help. We come to your home or office, taking the task completely off of your shoulders. On the other hand, some of our customers prefer a biweekly or monthly program if they wish to still participate in some of the fish tank cleaning duties. Our flexible fish tank cleaning services make it easy to design a plan and frequency that works for your unique schedule.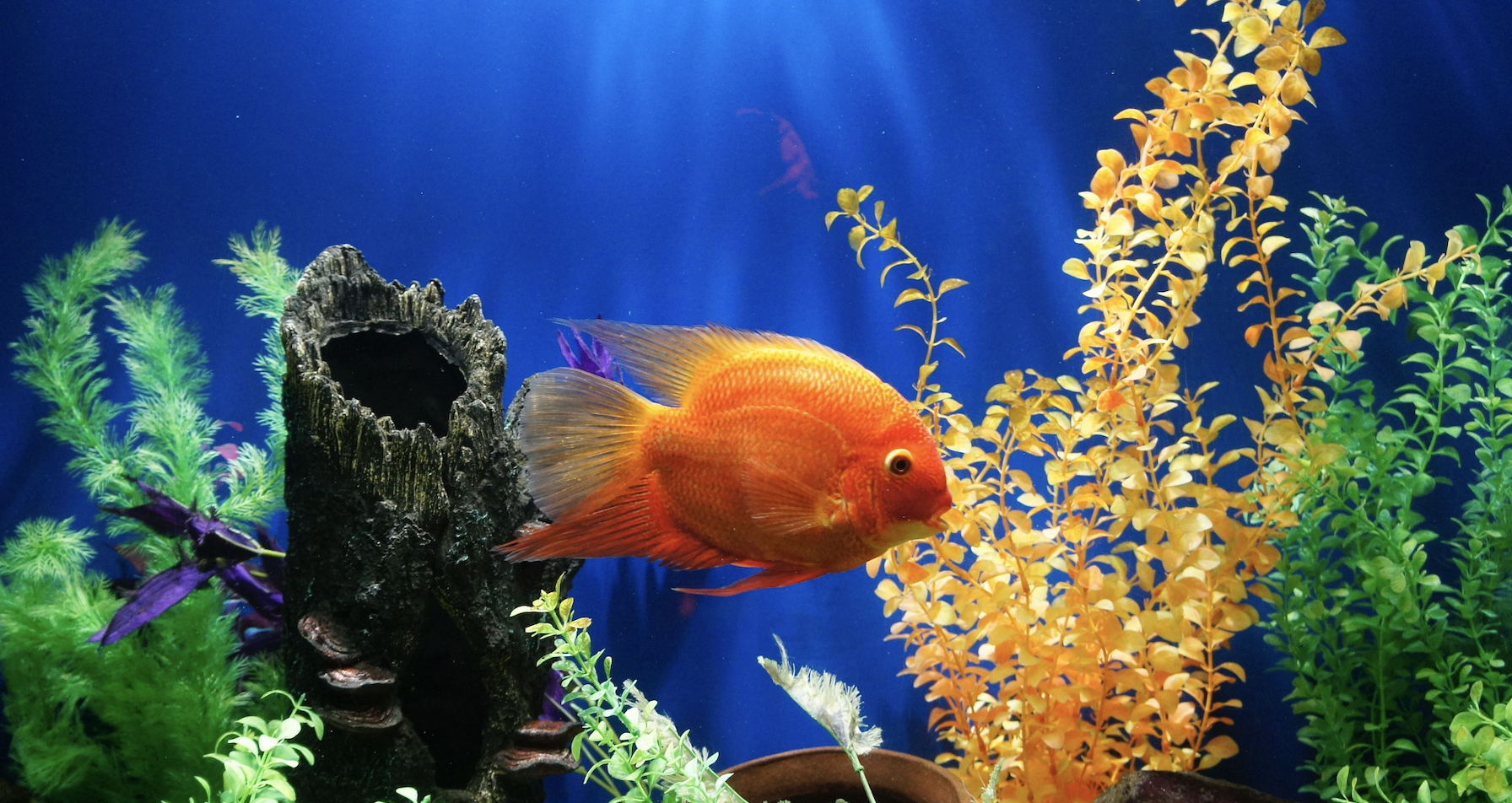 What We Do
As experts in all things "aquarium", we know exactly what is needed to keep your fish tank looking great. All of our visits include algae removal from your tank, along with water testing and filter changes. In addition, we also perform a health evaluation and preventative maintenance check on all of your fish tank equipment. 
Not sure what type of fish tank cleaning services are best for you? Speak with an Armco Aquatics fish tank cleaning expert. We'd be happy to help you decide which service is right for your tank and answer any questions you may have.
To get started, reach out to us any time a 1-877-ARMCO-11 or complete a contact form through our website. Armco Aquatics is your answer to your search for a "fish tank cleaner near me". We look forward to hearing from you!