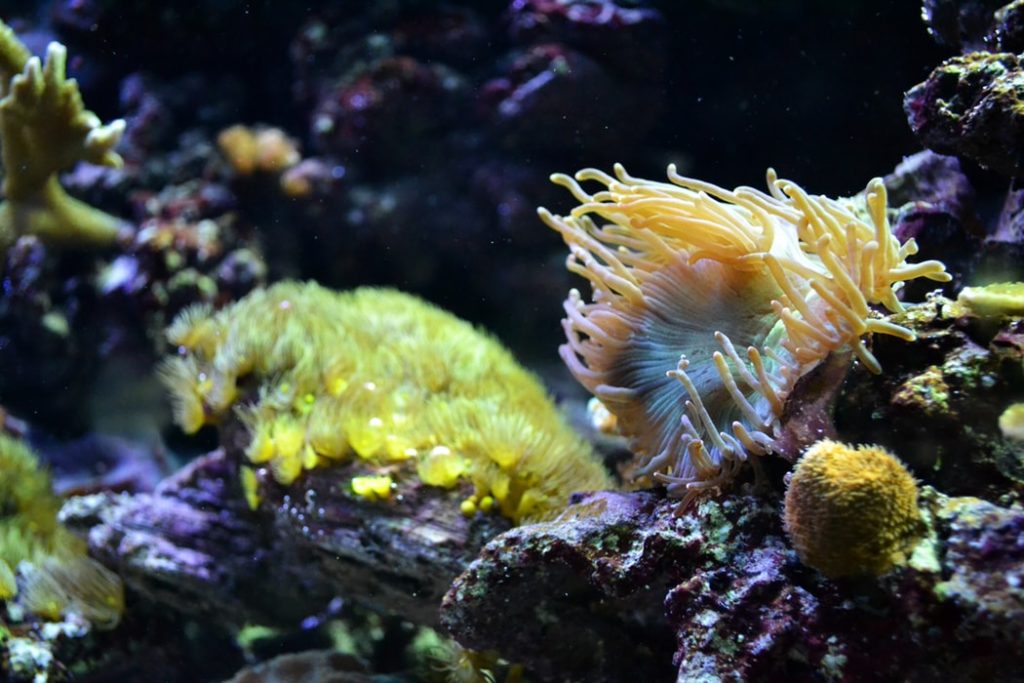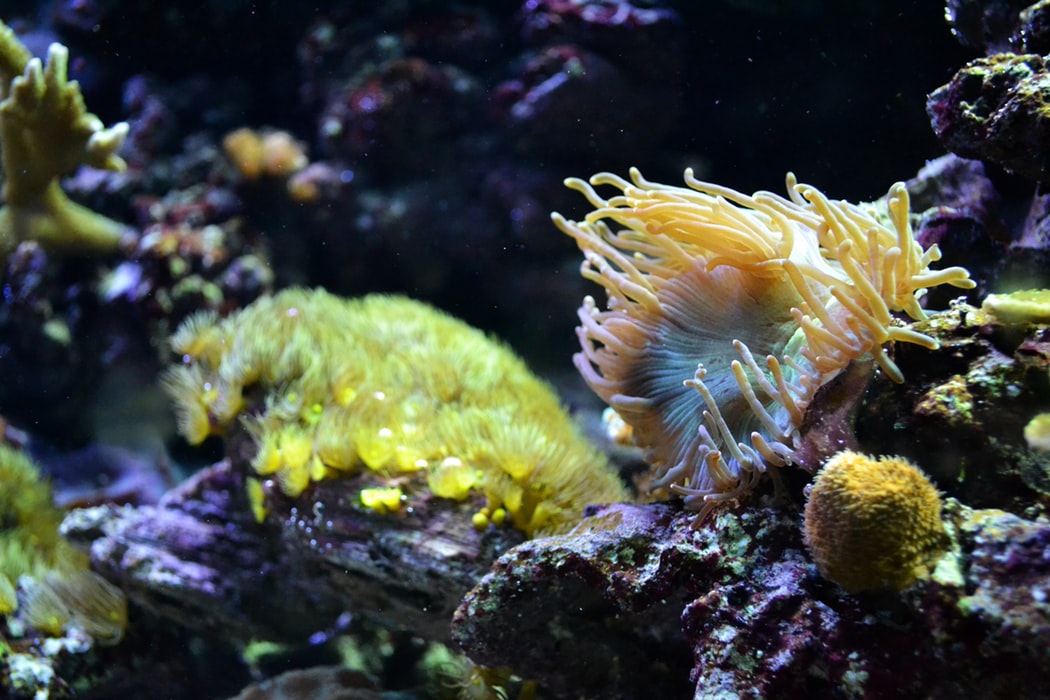 A custom fish tank cabinet is a unique and visually impressive way to make your fish tank, room decor and other design elements stand out. Custom designs often form the perfect blend of function and aesthetic. This results in a beautiful and functional fish tank located at a focal point in your home. Stylish cabinets visually complement your fish tank. They also serve a utilitarian purpose to store all of your tank's accessories.
A custom fish tank cabinet can be the life of your home or office. You can add vibrancy or a soothing atmosphere to the area based on your design, decor, and inhabitant choices. Before you dive in, it's important to make note of a few tips and tricks when starting to design your concept.
Ensure Adequate Lighting
Proper lighting is essential to the health of any aquatic life in your tank, not just live plants. Lighting contributes to a steady day cycle, temperature, visibility, and more for your tank. When you have a cabinet-based tank, it can easily get too dark. Not receiving enough light can have devastating effects.
Let the experts at Armco take a look at your space and help you choose the best lighting setup to complement the natural lighting in your home or office. We can set lights to timers and use special lights that help improve the help of plants or let your fish's color pop. It will also help your fish thrive!
Ensure Adequate Space
You may have specific ideas about the type of decor and life you want in your tank. However, you also need to know that your cabinets will still be usable. By working with our design team, you can ensure that the mechanical pieces of your tank won't overwhelm your storage space.
Let us take a look at the dimensions of your space, and we'll help you design the perfect tank to fit.
Know The Latest Tech to Keep Your Aquarium Healthy
Cabinet tanks can be awkward to maintain because of their shape and size. Luckily, there are several gadgets available that can help you keep up with the tank without sacrificing your joints.
From light timers to algae vacuums, our team can help you find the latest tech to keep your aquarium shining and your muscles happy.
When it Comes to Your Custom Fish Tank Cabinet, Listen to the Experts
It can be tempting to let your fantasies run away when designing something like a custom fish tank cabinet. Make sure you consult with experts like our team at Armco. We will ensure that the tank you are dreaming of can become a reality. Let our teams handle all the hard work to make sure that your cabinet is built and running properly before any fish are added.
Ready to make your dreams a reality without sacrificing function? Call us today to get started!