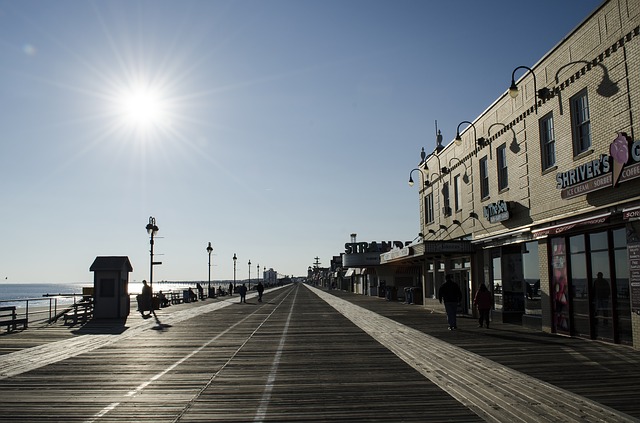 There's something different about working with people from your area, isn't there? There's a trust, an understated understanding that you simply don't get in other places. Especially when it comes to doing business. It even underlies representative government. We more easily trust people from similar neighborhoods, backgrounds, experiences, and even language – it's a part of human culture. Thankfully, with Armco Aquatics, that's exactly what you get. We bring you the best local aquarium services because we come from the area!
Best Local Aquarium Services in the Tri-State Area
First, nearly all of our staff either were born and raised in the area, went to school in the area, have lived here for many years, or never left! We know you can't find the best Philly cheesesteak at the tourist hotspots, but each neighborhood has their preference. We remember "Eagles Court" at The Vet, the legendary Shibe Park, Mack and Manco's at the shore, vinegar on fries, and all the way back when repairs on I-95 began. Our President, Rich Armandi, grew up in Philly. Andy Hionides, our Service Manager, grew up in Springfield, PA. Our business is local through and through.
What does this have to do with aquariums? You can read about our renowned attention to detail and customer service throughout our website. You can see the acclaim in customer reviews. But along with all that, you also get a team you can trust. A team you know.
A Solid Foundation and Future
Second, we bring the best local aquarium services because we built a solid past while looking forward to a bright future. Serving the Tri-State area since 1999, we have built an excellent reputation during those 22 years. We offer everything from A to Z.
Design
Consultation
Installation
Maintenance
Moving
Decommission
Furthermore, if you consider our customer reviews, you'll notice our satisfied customers frequently mention our punctuality, attention to detail, care, patience, integrity, quality, and efficiency. With this as our foundation, we look forward to continuing this work into each and every future project.
Hire the Best Local Aquarium Services Today!
Finally, if you want the best local aquarium services, look no further than Armco Aquatics. Whether you want to design your own custom aquarium, or need help moving on old one, we do it all. Contact us so we can prove to you that we're the best!