When it comes time to design your own aquarium, you want to come out perfect. As an expert fish tank designer, Armco Aquatics can help you to create a stunning aquarium design that both you and your fish love. With our expertise and advanced knowledge of the industry, we're here to help you design an exceptional aquarium that will look great for many years to come.
Armco Aquatics: Expert Fish Tank Designer
Combining artistic elements with the technical knowledge needed to design a functional aquarium, our experts have what it takes! We help our clients create professional aquarium displays, for both home and residential usage. If you already have ideas or a clear vision in mind, our designers can work with you to help bring your dreams to life.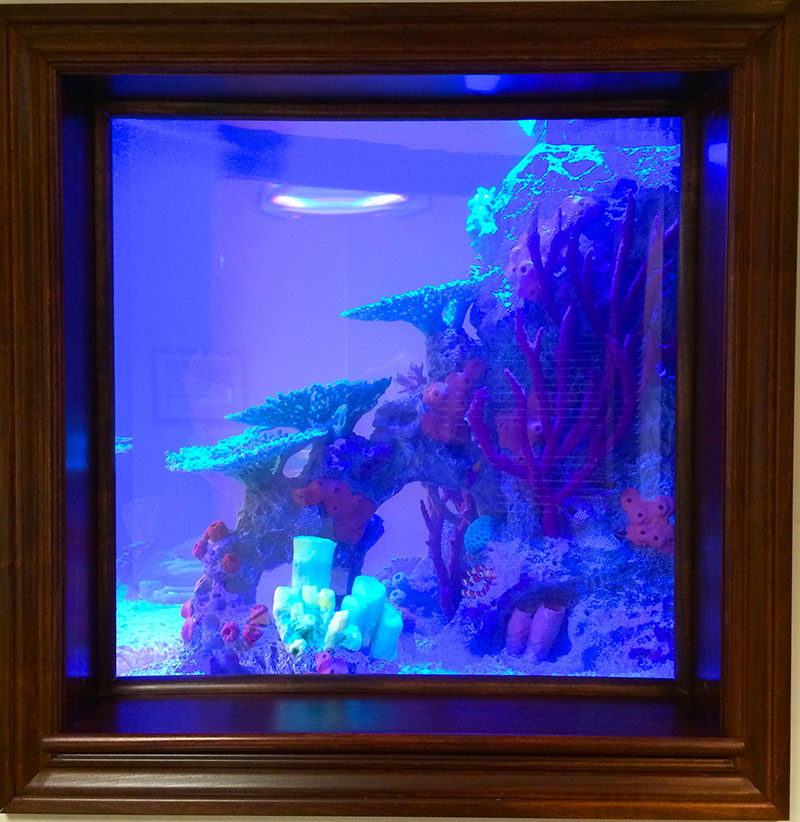 Fish Tank Design Process
As a fish tank designer, we understand the importance of proper planning before the building process. Mapping out the layout of the aquarium is an essential step that cannot be rushed. First, our team will begin drafting ideas, putting pen to paper to bring your aquarium vision alive.
During the design process, we consider the size and configuration needs of your space. This helps ensure your aquarium will fit perfectly while avoiding an overpowering aquarium in small spaces. Your aquarium should enhance your room, not distract from it.
Creating a Focal Point
As experts in fish tank design, we also understand the importance of a focal point within a professional aquarium design. A focal point can encompass many materials, but the ultimate goal is to plan a map for the rest of the tank's design. This help creates flow within your aquarium, leading to a cohesive look.
The focal point also sets the tone for the color scheme throughout the aquarium. Using a select few colors (that complement each other) helps create a flow throughout the tank.
Let Armco Aquatics Help Bring Your Vision to Life
Dreaming of your very own custom professional aquarium design? We can help! Contact us today to schedule an appointment to discuss your vision and take the next steps to create an eye-catching aquarium for your home or business.