If you're looking for high-quality aquarium supplies at reasonable prices, look no further than Armco Aquatics. Armco Aquatics is the best aquarium supply store in PA, offering everything you need to design and maintain your aquarium. We offer a wide selection of parts you need to create your aquaria, such as sterilizers, pumps, and more!
Best Aquarium Supply Store In Pennsylvania
What makes Armco Aquatics the best aquarium supply store? It starts with our knowledgeable staff. When you go to a big-box chain pet or fish store, the employees might lack the answers to your important questions. At our store, we hire aquarium experts that can help guide you through the process of creating the perfect residential or commercial aquarium. As a team, we strive to make it easy to work with us. We're always happy to answer any questions our customers have.
We Provide Service for your Aquarium
In addition to our extensive knowledge, we also offer easy service options to help you keep your tank looking its best. Our customers count on us to arrive on time and be equipped with all of the tools needed to perform a full aquarium cleaning. We offer a range of frequency options, from weekly to monthly visits. Or, create your own cleaning schedule and we'll be happy to accommodate. The Armco Aquatics team takes pride in helping you perform necessary maintenance as the best aquarium supply store and service center around.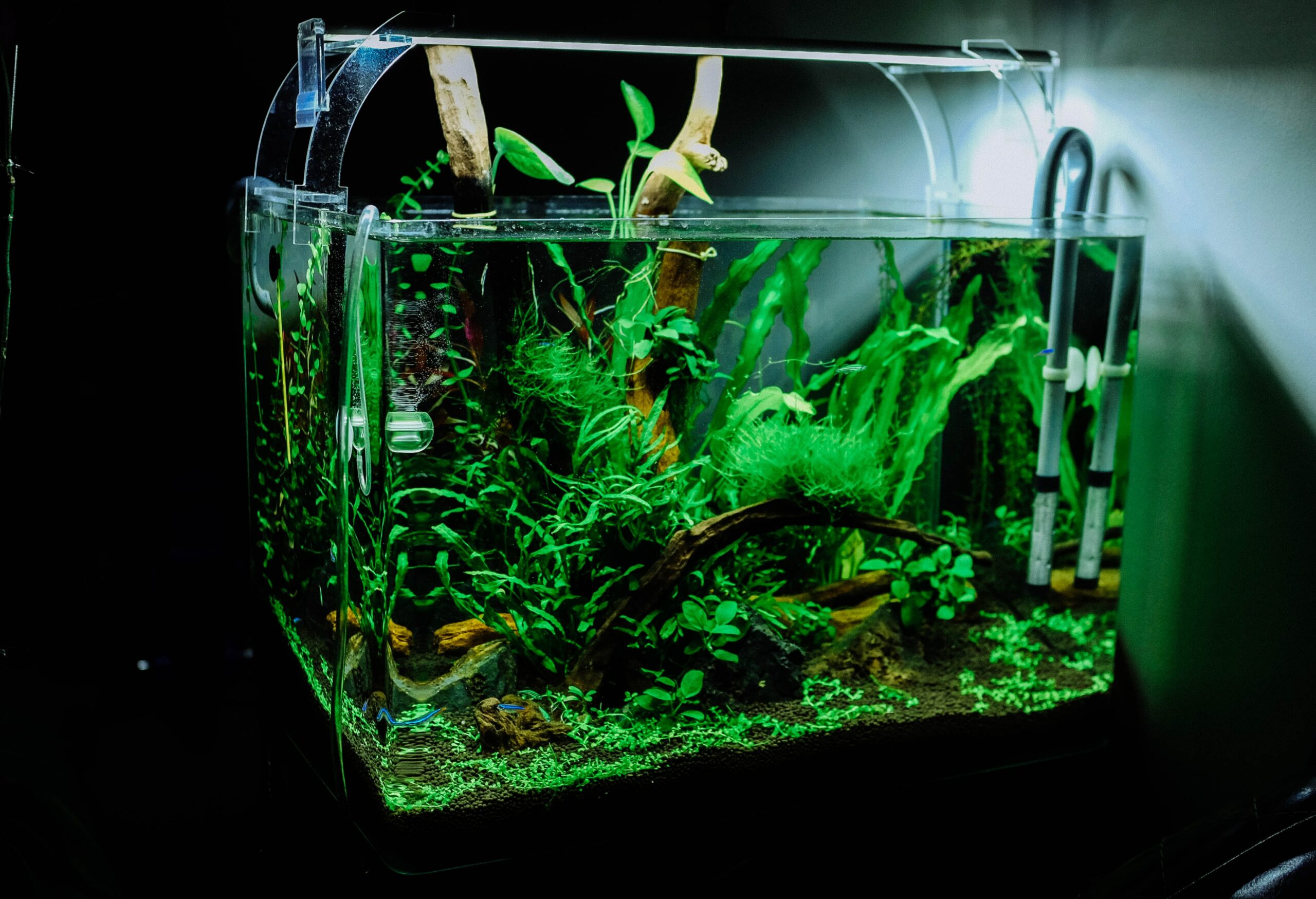 What Makes Us Different
As the best aquarium supply store, we want to set ourselves apart from our competition. To do this, we also offer unique services such as aquarium moving services. When it comes time for you to relocate from your apartment or house, Armco Aquatics has you covered. Don't worry about the process of moving your aquarium! Simply give us a call and we'll help you arrange to move your aquarium (and its contents!) safely. Rest assured, your fish will safely arrive at their next destination.
To learn more about what makes Armco Aquatics the best aquarium supply store, come visit us for yourself! Call us to schedule an appointment at 1-877-ARMCO11. Our showroom and fish room are by appointment only.