In 2023, homeowners are looking for more ways to make their lives simpler and more efficient. Don't waste time shopping around for aquarium installation and maintenance companies. Armco Aquatics is your one-stop shop for aquarium home services, offering everything from residential setup to ongoing maintenance plans! We've developed a reputation as the best in aquarium home services, offering services to Philadelphia, Wilmington, DE, PA, NJ, and MD.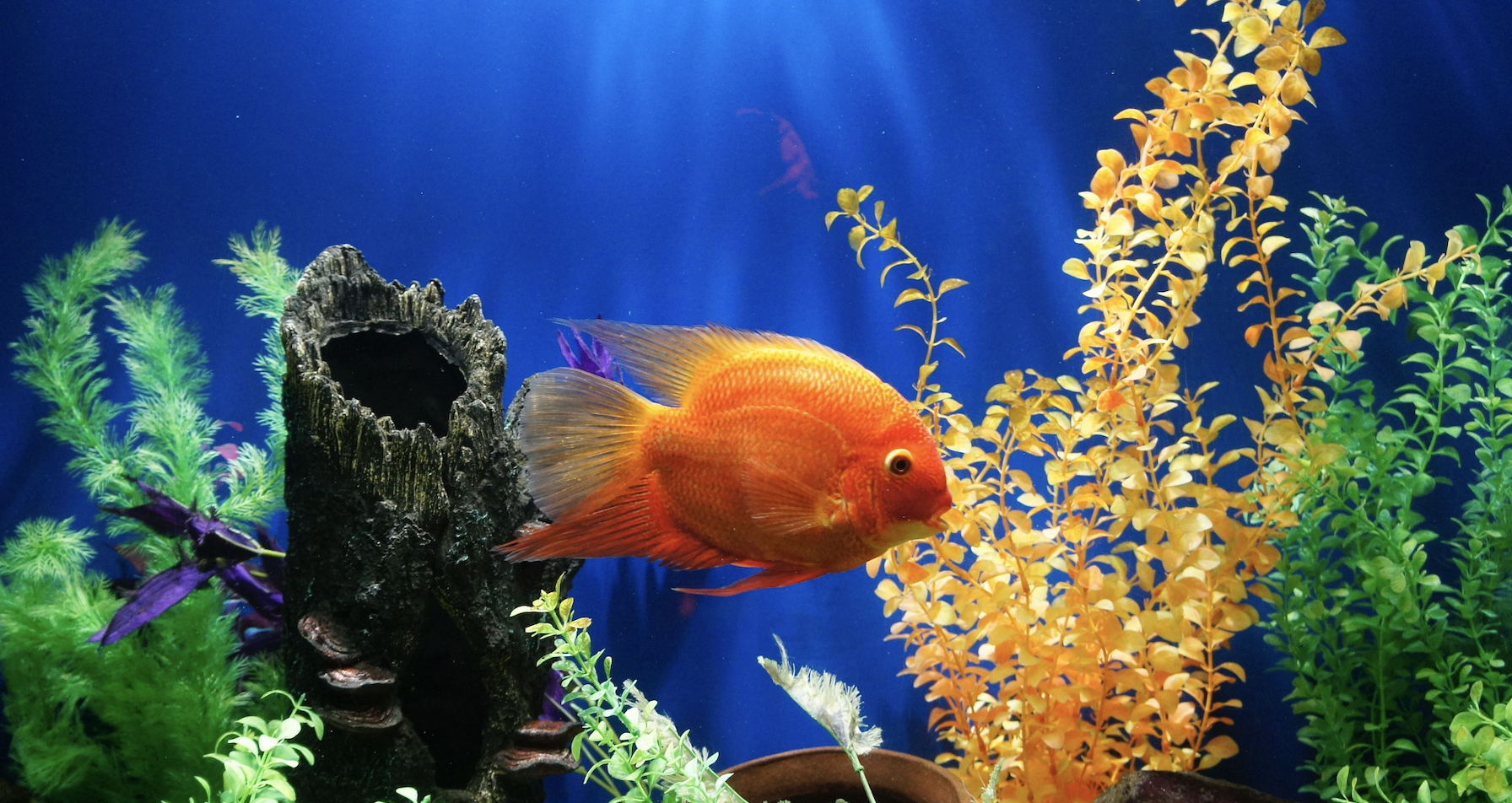 Armco Aquatics Aquarium Home Services
Armco Aquatics offers everything you need to put your aquarium dreams into action! In particular, we focus on design, set-up, and maintenance for residential aquariums. The first step in the process involves selecting an aquarium you love! Whether you choose from a pre-made design or allow us to customize an aquarium design, we integrate your ideas into the process to ensure you'll love the final aquarium product. As a result, we've earned top reviews from past customers who are exceptionally pleased with our aquarium design offerings.
Setup for Home Aquariums
Many homeowners find themselves worried about installing their new aquarium. Setting up a home aquarium takes skill and patience to ensure it is done correctly. The Armco Aquatics professional crew offers exceptional aquarium home services that set up your aquarium exactly as you'd like it. During the installation process, keeps homeowners updated and informed each step of the way.
Caring for your Home Aquarium
A beautiful home aquarium can only stay beautiful with proper maintenance. Armco Aquatics offers professional and dependable services to help you keep your aquarium in tip-top shape. As such, we offer customizable maintenance frequencies based on your particular needs. For instance, biweekly or monthly programs are popular amongst residential clients. When we arrive, our service team comes prepared with everything needed to test the water, change aquarium filters, and perform preventative maintenance to keep your aquarium in great condition for many years.
Learn More about Armco Aquatics
Need an expert in aquarium home services? Armco Aquatics is your answer. To get started taking advantage of our aquarium setup or maintenance services, contact us to schedule an appointment today. We can be reached online, by email, or by calling us at 1-887-ARMCO11. We look forward to assisting you with all of your aquarium service needs!