Keeping your aquarium in excellent condition means regular cleaning and maintenance. For many homeowners or busy offices, it can be challenging to remember to find time to appropriately clean aquariums. Luckily, hiring aquarium cleaning services with Armco Aquatics can help keep your aquarium in tip-top shape, while ensuring the health and safety of your marine life. 
Below, let's dive into the benefits of using Armco's aquarium cleaning services and how you can customize these services for your unique preferences.
Armco Aquatics: Your Professional for Aquarium Cleaning Services
Since 1999, Armco Aquatics has been known as the go-to expert for aquarium cleaning services throughout the region. We offer customizable and tailored fit maintenance schedules that strive to keep your aquarium as clean as possible! How often you wish us to come to provide cleaning services is up to you. If you're not sure of the appropriate cleaning frequency for your aquarium type, be sure to speak with one of our knowledgeable aquarium experts.
Armco's aquarium cleaning service visits include everything you need to ensure a long-lasting tank. For example, during each visit, expect a member of our staff to perform water testing, and algae removal, as well as change your tank's water and water filters. These necessary steps remove debris from your aquarium tank, ensuring a fresh and healthy environment for your fish.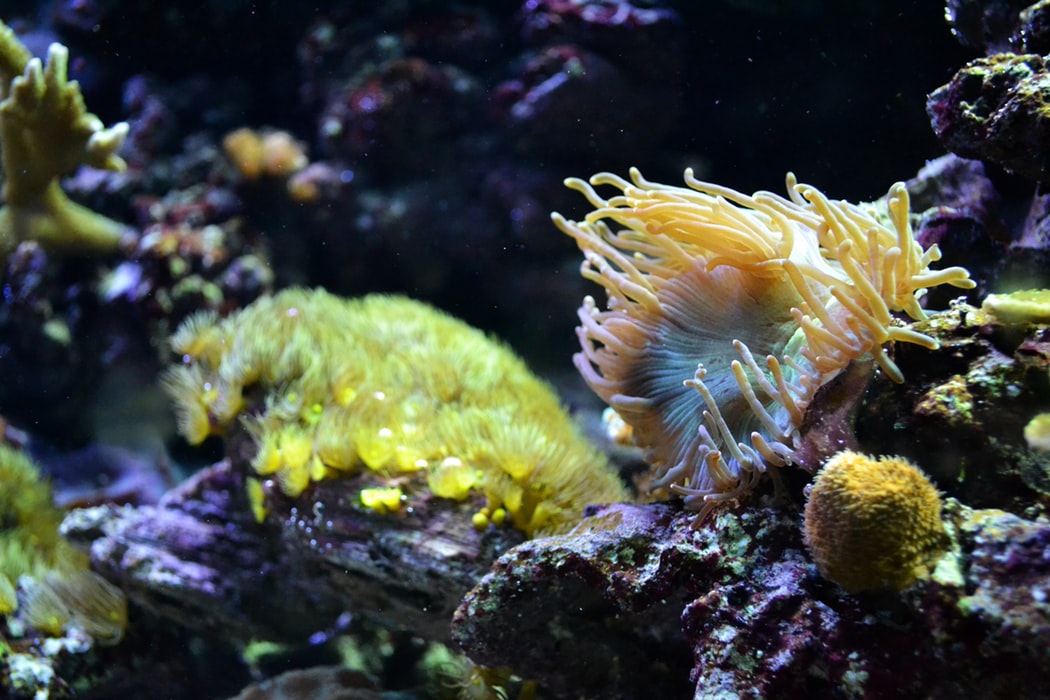 Our aquarium experts can also help troubleshoot any concerns you may have during our aquarium cleaning services visit. By performing preventative maintenance checks, we're able to identify tank concerns before they manifest into larger issues. Not only does hiring a professional help save you time and money in the long run, but it also makes owning a beautiful aquarium stress-free. Let us handle your regular aquarium cleaning while you sit back, relax, and enjoy the beauty of your aquarium.
Learn More About Professional Aquarium Cleaning Services
Have questions about our aquarium cleaning services? Call us today at 1-877-ARMCO11 to speak with an aquarium expert. Our qualified and experienced team members can answer any questions you may have, helping guide you through scheduling services. We look forward to hearing from you!