Proper maintenance is one of the most critical components of a long-lasting and beautiful aquarium in your home or business. Whether you're too busy or simply want to hire a professional, Arcmo Aquatics is your answer to your search for an "aquarium cleaner near me". 
With decades of experience in professional aquariums, we help ensure our customers are left with perfectly clean aquariums.
Arcmo Aquatics: Your Answer for an Aquarium Cleaner Near Me
Armco Aquatics offers professional and dependent aquarium cleaning services, which can be custom tailored to fit your particular needs. Ultimately, the frequency of visits depends on your needs and personal preferences. In general, most customers prefer biweekly or monthly programs. 
In each service visit, we include water testing, algae removal, filter and water changes, and a health evaluation of your aquarium. We perform preventative maintenance too, which helps keep your aquarium in excellent condition for many years to come.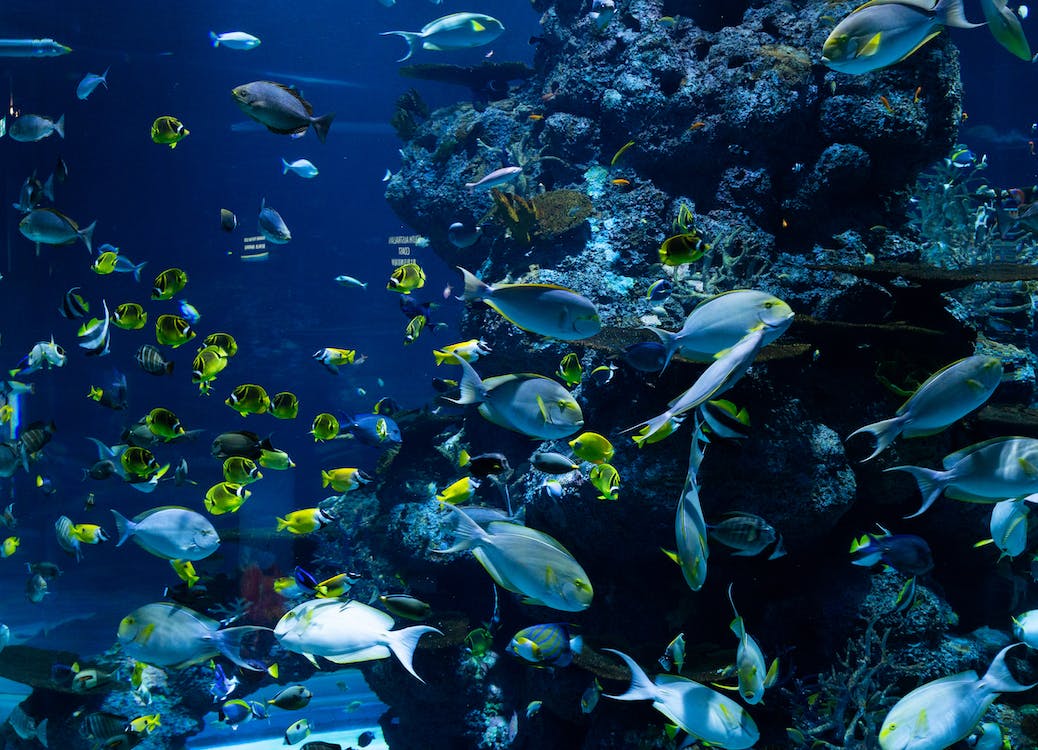 Components of Aquarium Maintenance 
One important component of aquarium maintenance is ensuring optimal water quality. Healthy water is important for your aquatic life to thrive. Moreover, 0ur aquarium experts know the optimal conditions such as temperature, pH levels, nitrates, oxygen, and other important water components.
In addition to ensuring optimal water quality for your tank, using us for your aquarium cleaner near me ensures you'll keep your algae under control.
Additionally, proper care for your tank includes removing algae manually or using other strategies to control algae growth. Small changes such as the right nutrient balance or lighting can make a big difference in algae control for your aquarium.
Optimal water quality and algae control are only two of the many things that go into professional aquarium cleanings. Let us take a weight off your shoulders with our regular visits. We can help you keep your aquatic life healthy and your aquarium looking pristine.
Get Started with Professional Aquarium Cleaning 
Got questions? Our experts are here to help. Call us today to ask more questions about what to expect from our professional aquarium cleaning services. We look forward to helping you maintain a stunning and healthy aquarium at your home or business for many years to come.