Can't find a standard aquarium that meets your exact style or space needs? Let Armco Aquatics, the aquarium builders, create a custom design for you. In each of our custom design professional aquarium displays, we combine artistic ability and technical knowledge for the perfect combination. 
During our initial meeting, we pay close attention to your vision and requirements to help bring your perfect aquarium to life. However, our work doesn't stop after the design is complete. We follow through on each order, providing installation and ongoing maintenance for your new custom aquarium.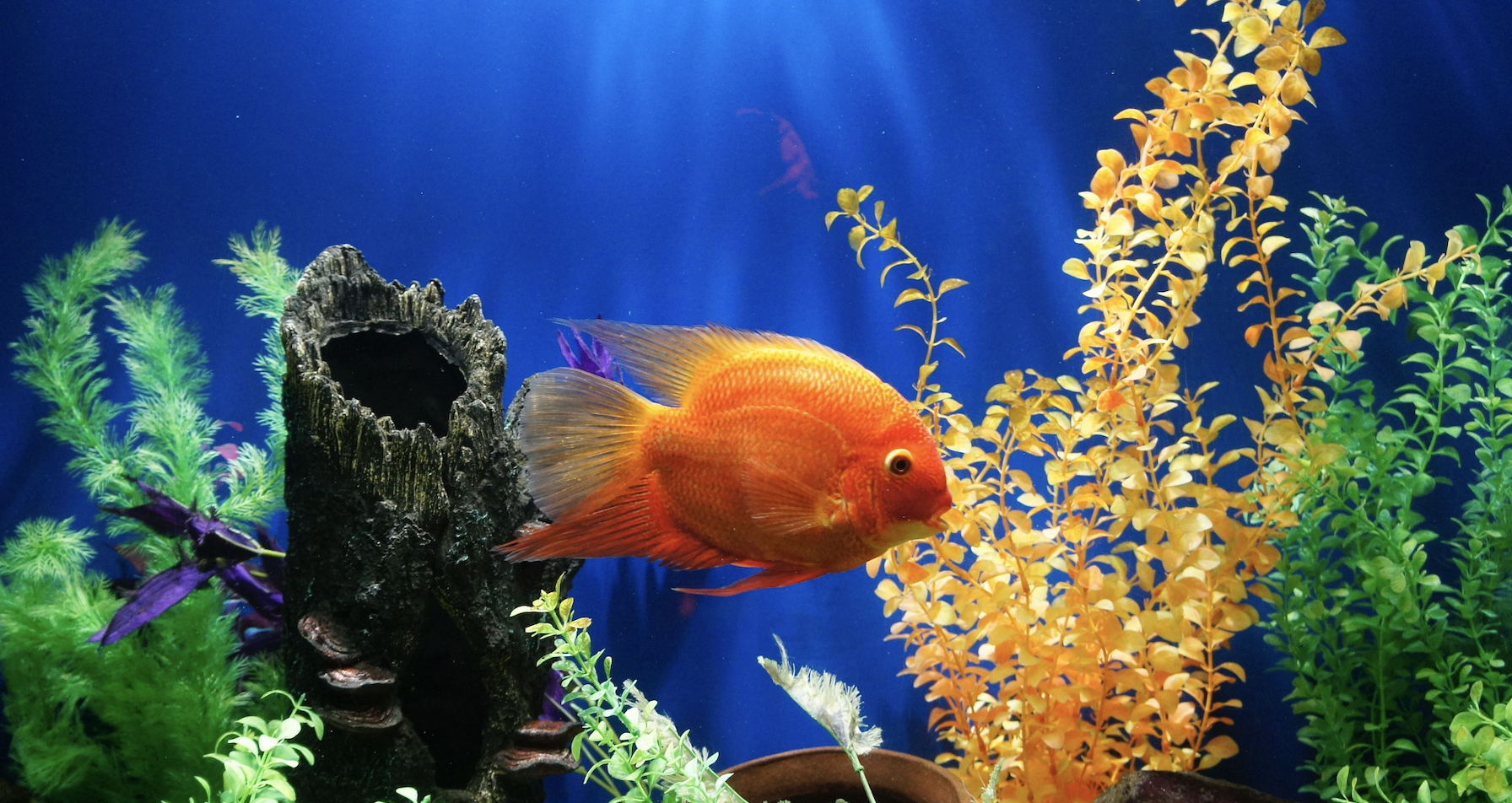 Installing your Custom Aquarium 
Our aquarium builders have what it takes to correctly install your aquarium in your home or business. Every member of our team has a keen attention to detail. We won't leave until your custom aquarium is installed perfectly! That's why our customers in the tri-state area have trusted us as expert aquarium builders since 1999.
Why You Need a Custom Aquarium
On the fence about creating a custom aquarium design? Armco Aquatics can help you enhance any space with a stunning aquarium display. Not only do aquarium displays provide color and life to a dull room, but research suggests aquatic life can help improve your mood. In many studies, participants who spent time around aquariums experienced an improved mood. In turn, this can be an active part of a self-care routine, helping to support those with depression or anxiety.
Whether it's for your home or business, our custom aquarium builders can help make your space fun and unique. We guarantee your space won't look like anything you've seen before! Plus, custom aquariums are a great option for spaces that cannot fit a standard-size aquarium. Make a statement in your home or office space with Armco Aquatics!
Schedule your Consultation Appointment
Ready to begin your consultation to create your unique aquarium design? Give us a call or send us an email to schedule an appointment.  We operate by appointment only. During the meeting, we'll explore everything you had in mind for your dream aquarium and how we can bring it to life. We can't wait for you to experience our difference!