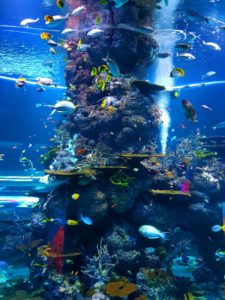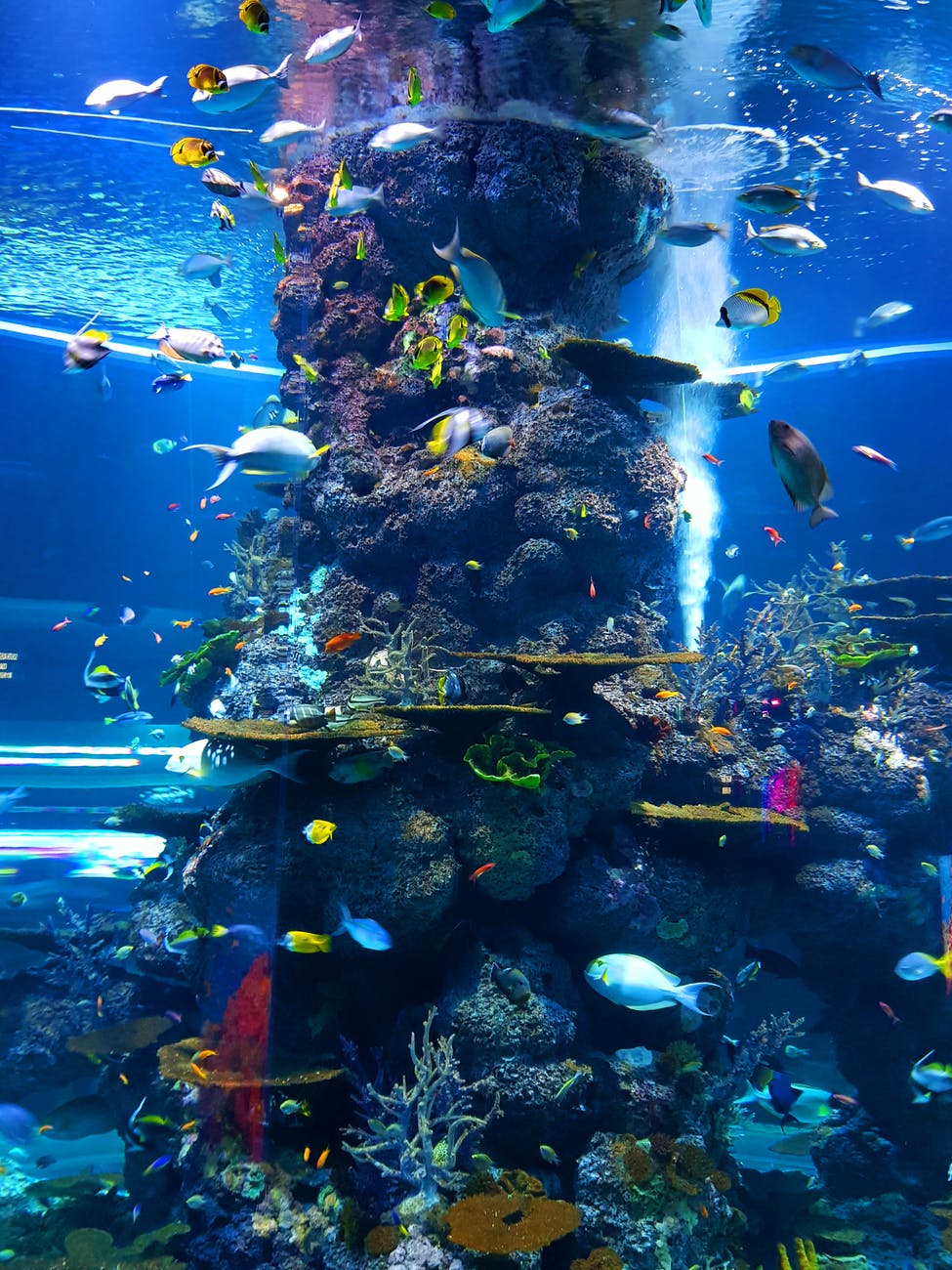 Fish tanks are beautiful, peaceful and even mesmerizing. So much so, that people often forget that the marine life within is fragile and must be cared for expertly and delicately. At Armco, we've been in business for over 20 years and we currently maintain over 22,650 gallons of aquarium water for our customers. We also build and install custom and prefabricated fish tanks.
We like to think of ourselves as experts when it comes to fish tank maintenance in Wilmington DE, so we've compiled a list of the most important qualities a fish tank maintenance service should have. Here are our top three:
Top Qualities of a Fish Tank Maintenance Service
1. Knowledge and expertise.
This is first and foremost for us because knowledge and training about the ecosystems and aquatic life within them is most crucial to the maintenance job. Being able to spot right away if something is amiss with the marine life or its environment is the best way to prevent problems from happening. At Armco, each of our technicians goes through extensive training to understand how to maintain marine life in an artificial environment so that the tanks we service provide long, happy lives to their livestock.
2. Responsiveness.
Timely responses are necessary from any company that maintains your vital systems. If there is a problem, you want a tech to come out right away, not next week. At Armco, we pride ourselves on our availability and always aim to make sure that any additional service is handled swiftly and efficiently. We have five expertly trained technicians on our team so that we can better serve our customers and the area.
3. Commitment to education.
It's important to stay up to date on training and best practices in the industry, but it's also important to make sure that customers understand these practices as well. An educated customer is an empowered customer. We like to share as much knowledge as possible with our fish tank owners so that it's easier to collaborate and problem solve with them when issues do arise. It's one of the reasons we have such long-lasting relationships with our aquarium service clients.
Contact Armco Aquatics for Regular Fish Tank Maintenance
If this sounds like an aquarium maintenance service you want to work with, give us a call to set up an appointment! Our showroom is located in Wilmington, DE, but we service the tri-state area. Give us a call at 302-655-1150 or email us at info@armcoaquatics.com to learn more about how we can help you.