Searching for "fish tank cleaning services near me"? If so, you're not alone! Many homeowners or business owners don't want to deal with the hassle of caring for their aquariums. Whether you don't want to do the dirty work or simply just don't have the time, Armco Aquatics is here to help! We offer professional and reliable services based on the specific needs of your aquarium. Keep reading to learn more about our available fish tank cleaning services and how we can help you!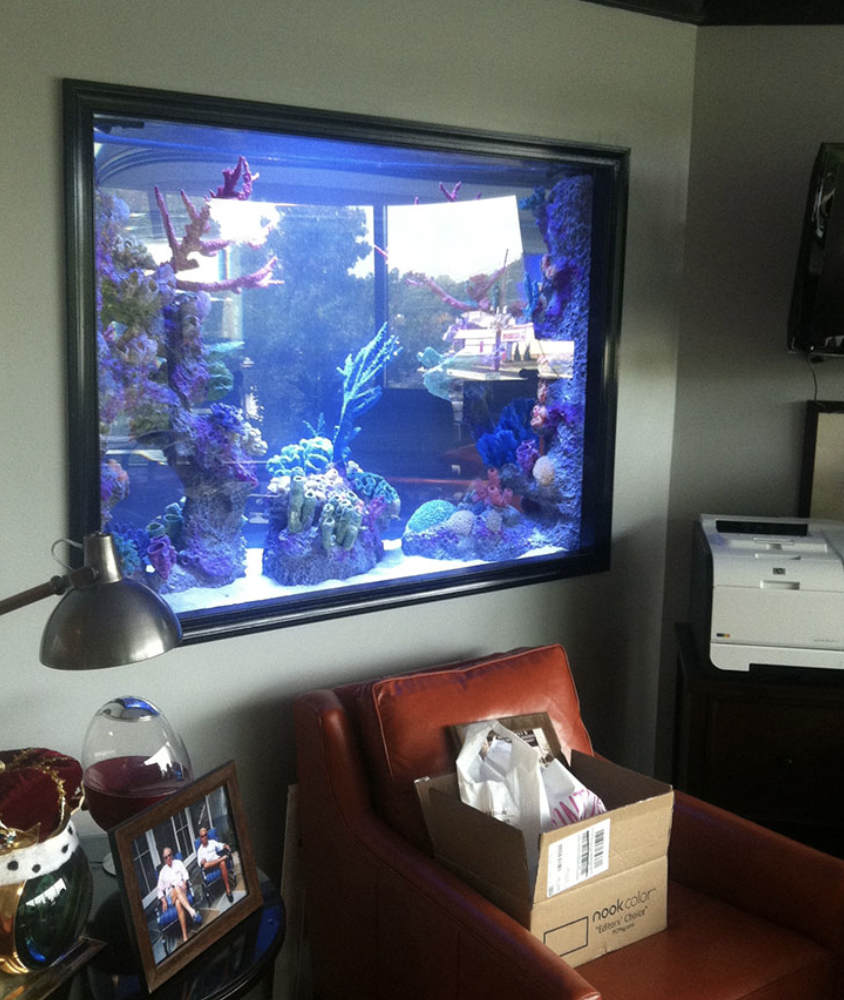 Why Choose Armco Aquatics for Fish Tank Cleaning Services
As trusted aquarium professionals, our customers trust our knowledgeable team to properly maintain aquariums of all sizes. We offer customizable solutions to fit your unique aquarium cleaning needs. Some smaller aquariums may require less frequent maintenance than larger, more extensive setups. If you're unsure what the best cleaning schedule is, we're happy to help make suggestions. We offer weekly, biweekly, and monthly programs for aquarium cleaning services.
A Thorough Aquarium Cleaning
When it comes to caring for an aquarium, we never rush the job! Our team of friendly and experienced staff makes sure to perform a thorough cleaning of your aquarium on each of our scheduled visits. Each cleaning includes water testing, an algae removal process, a water and filter check, health evaluation, and preventative maintenance. In addition, we also offer livestock and goods you may need for your aquarium too. We offer this service to any type of commercial property or home in our service region.
Enjoy Your Aquarium Without the Hard Work
Want an aquarium in your home or office but not sure you have the time to keep it up? That's where we come in! Armco Aquatics has the tools and knowledge to handle any aquarium needs. Enjoy all of the benefits of a beautiful aquarium in your home or office, without all of the hard work of maintenance.
Have questions about our process? Reach out to us at Armco Aquatics today! We offer the best fish tank cleaning services near your area. Complete a contact us form on our website or call us today at 1-877-ARMCO11! We look forward to helping you create the perfect maintenance schedule.